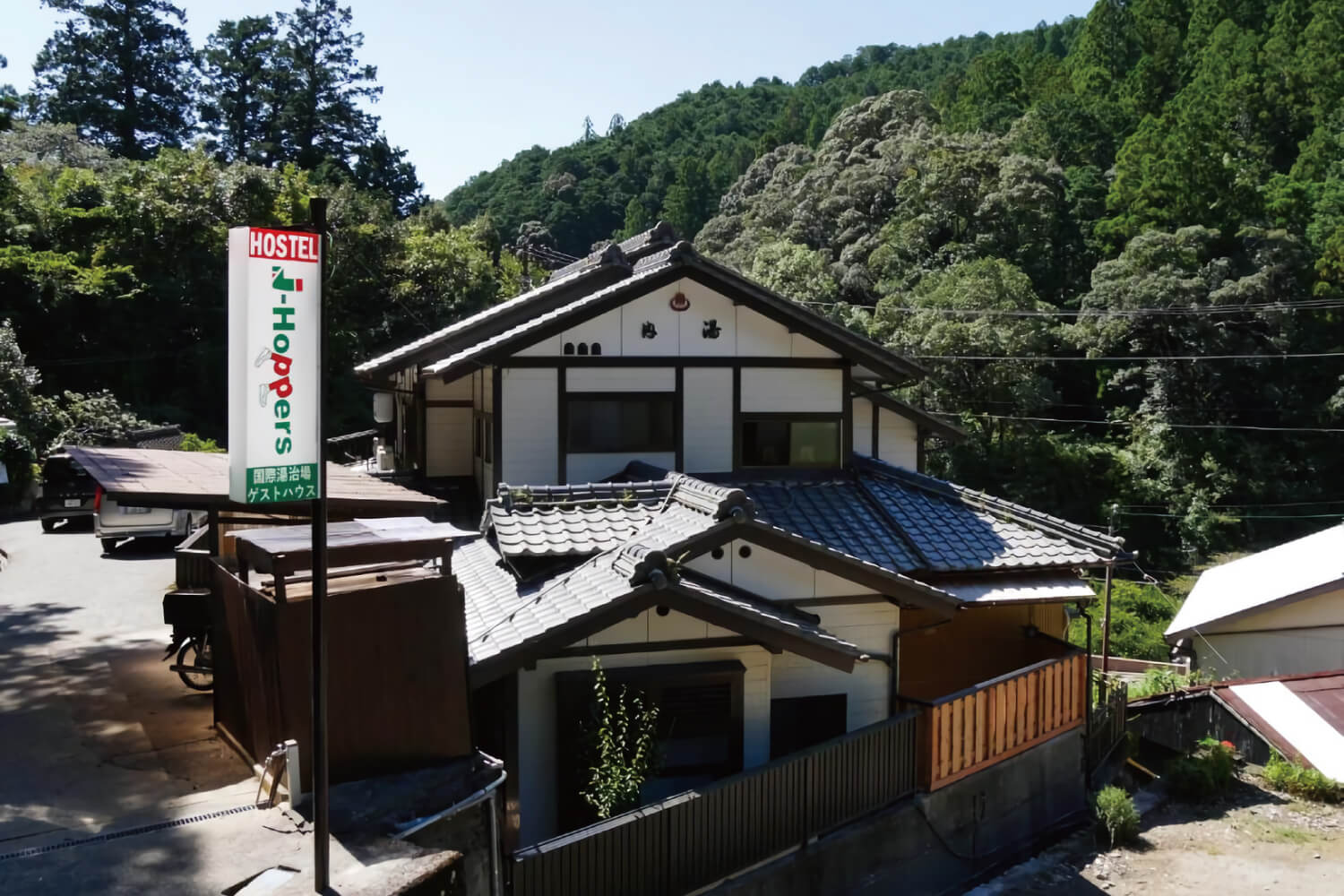 Appearance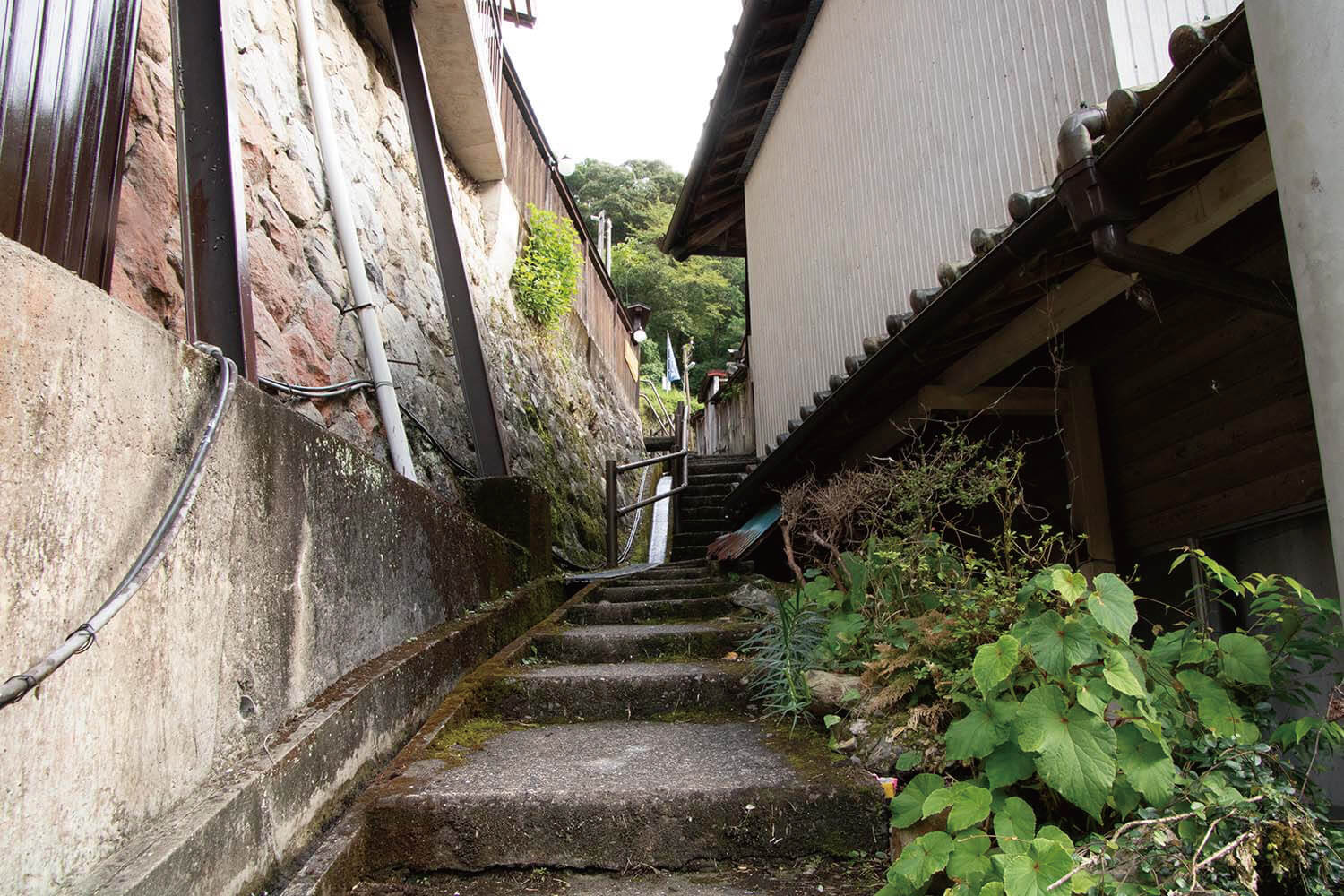 Alley from the bus stop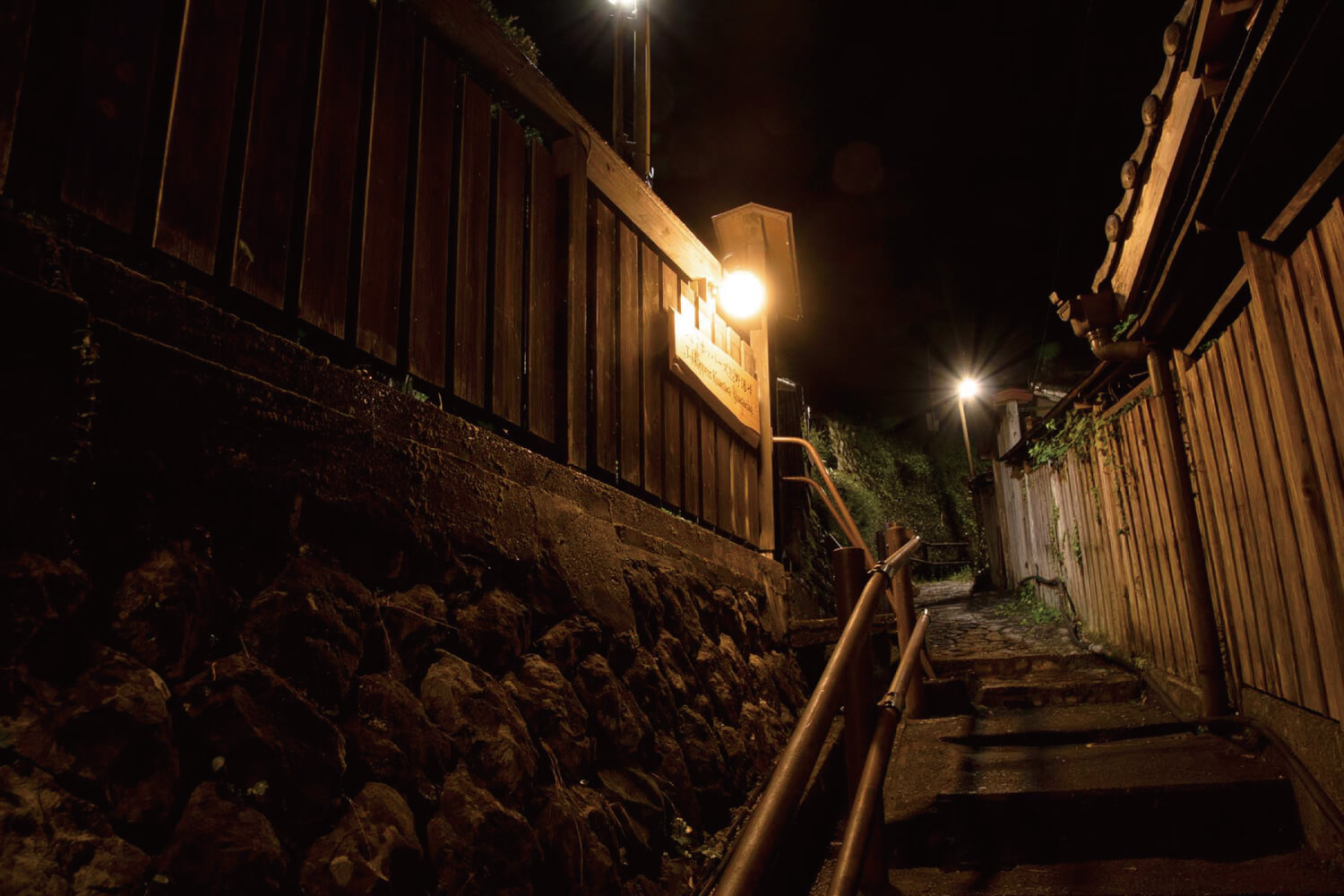 Alley from the bus stop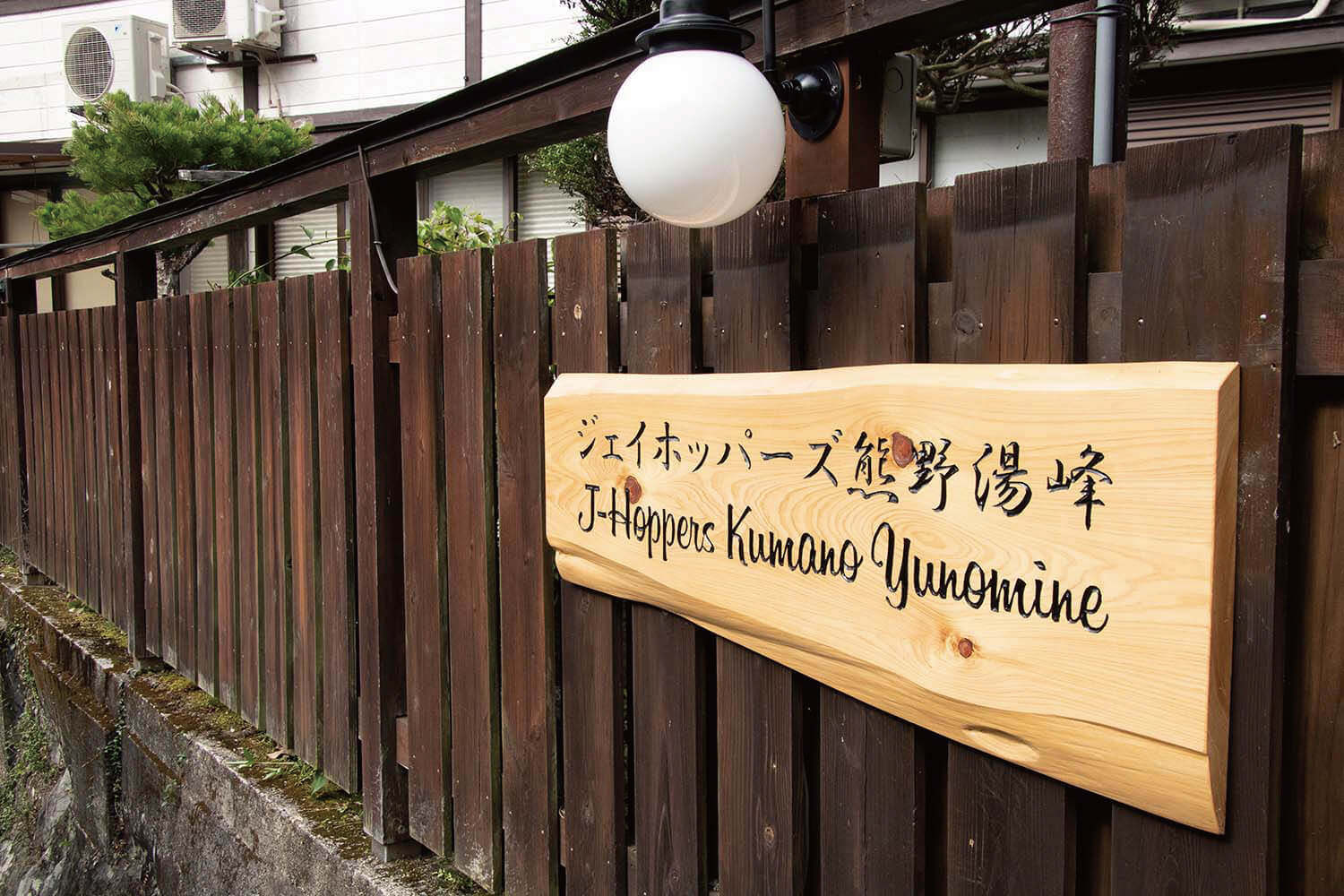 Entrance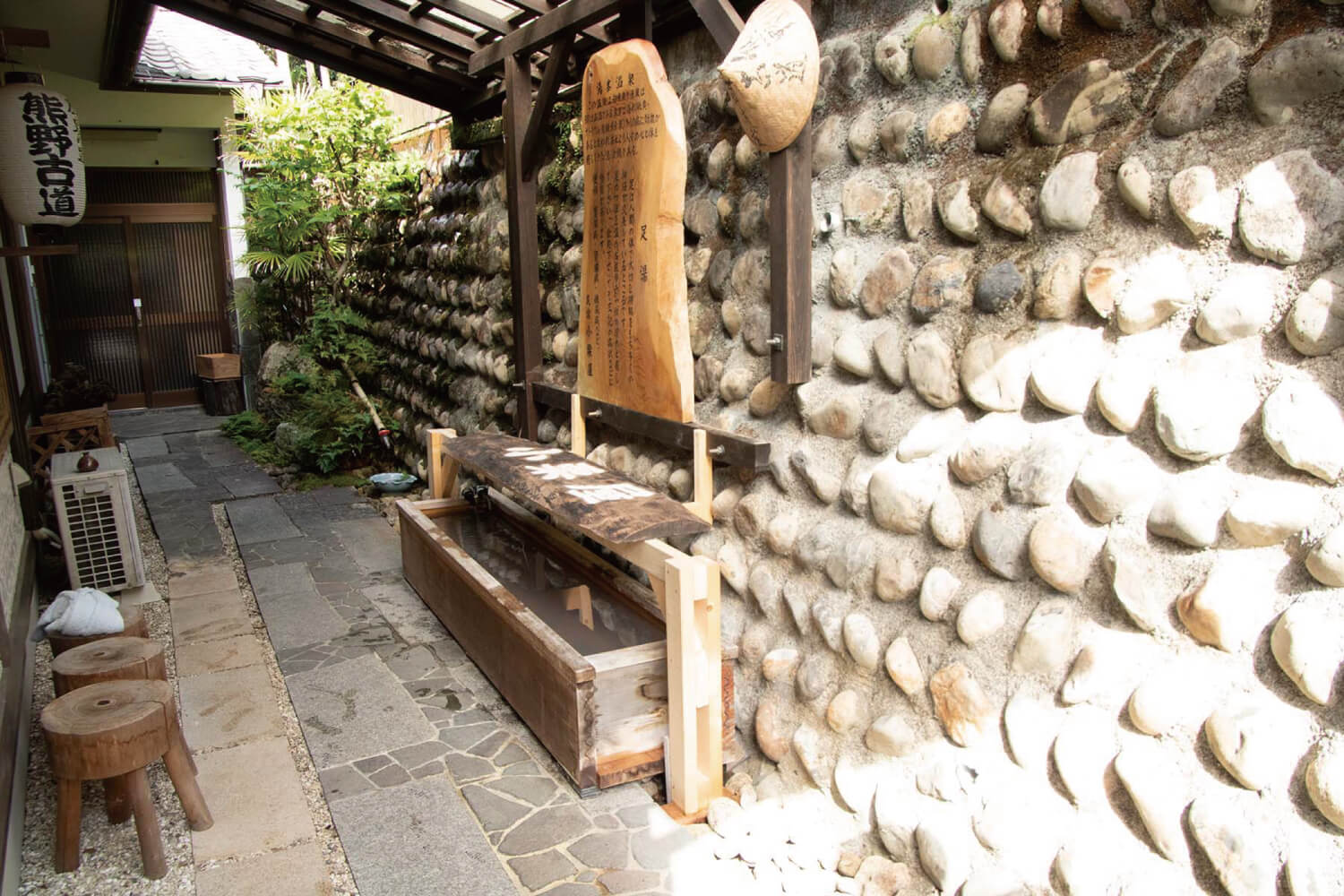 Footbath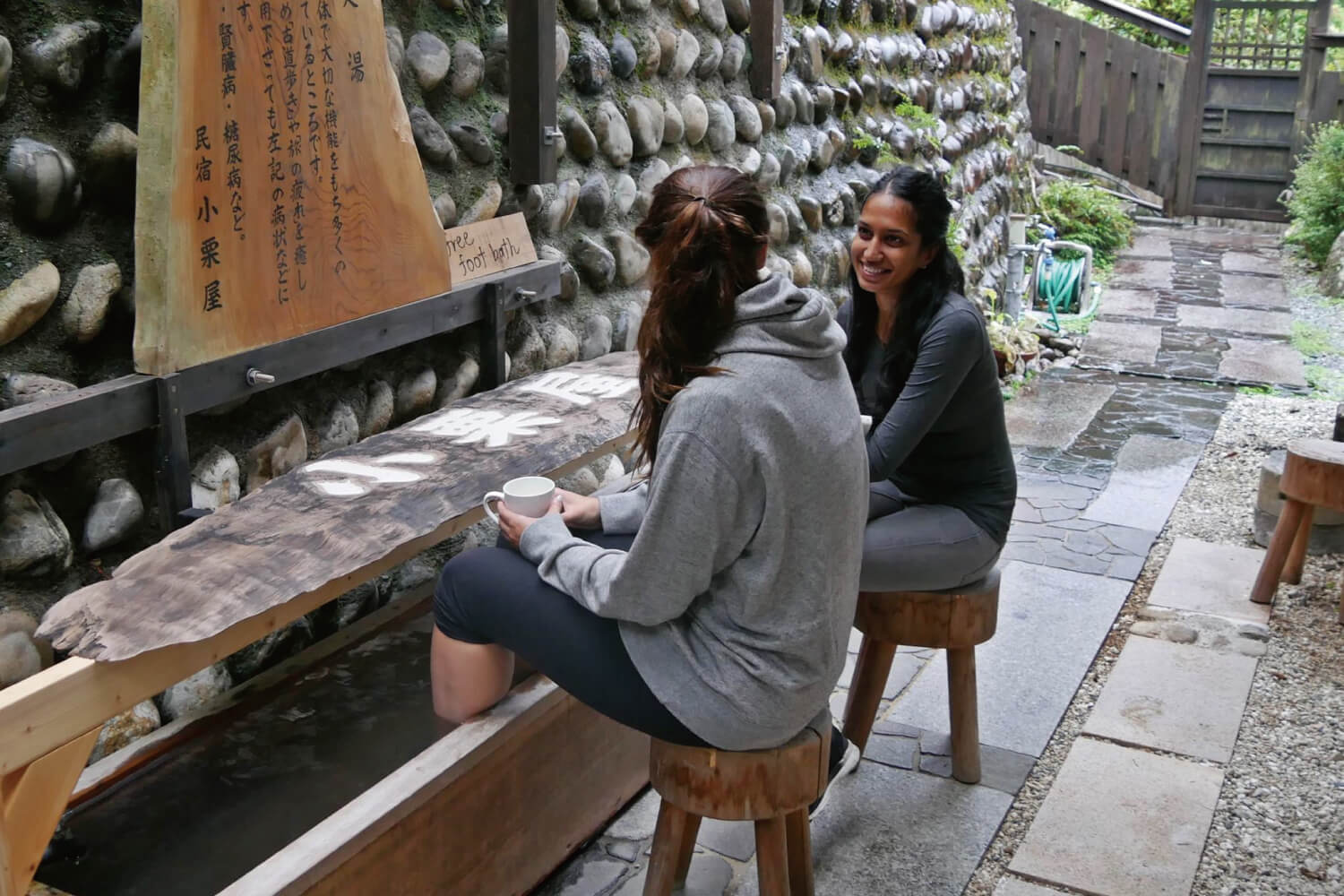 Footbath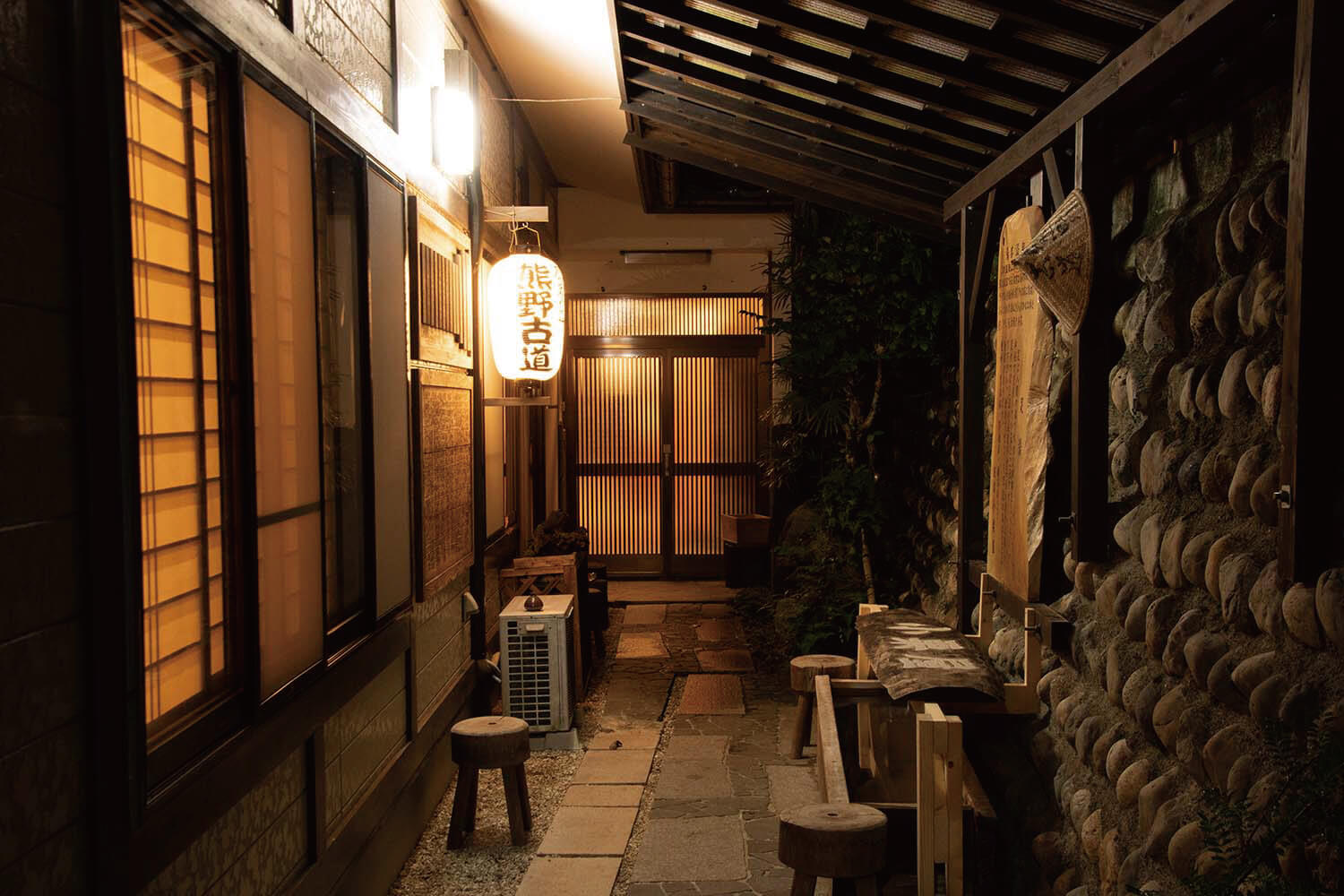 Front door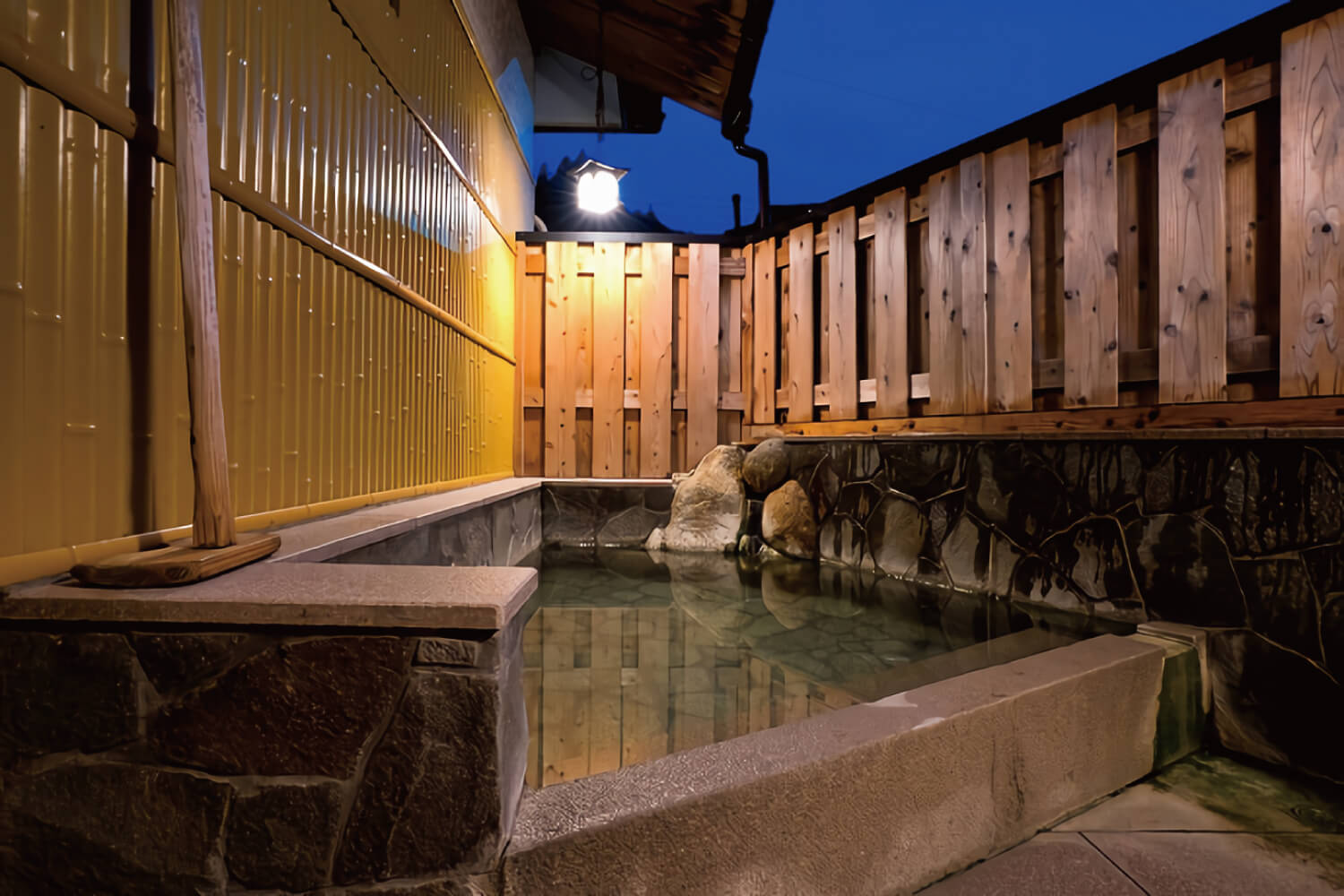 Open-air bath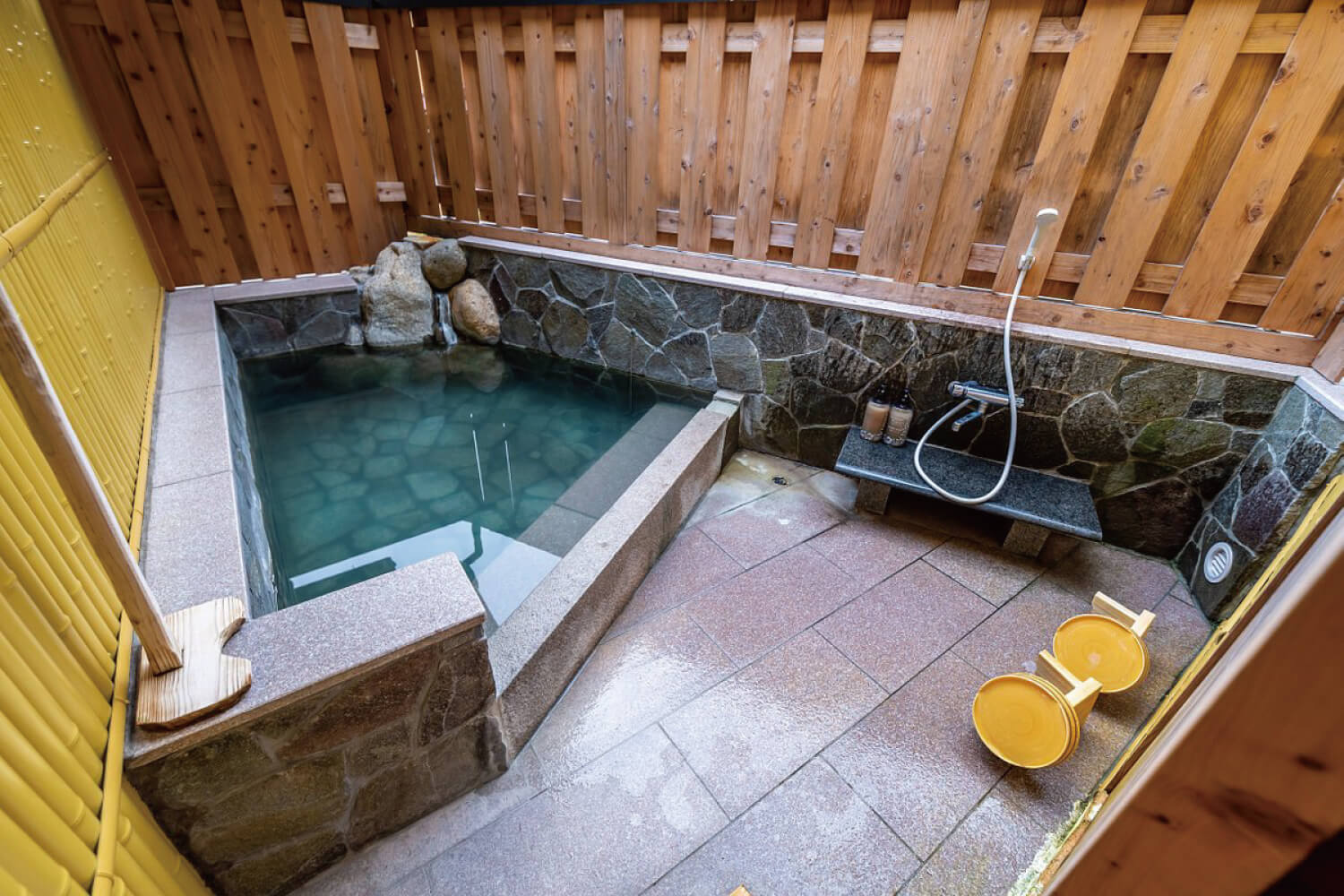 Open-air bath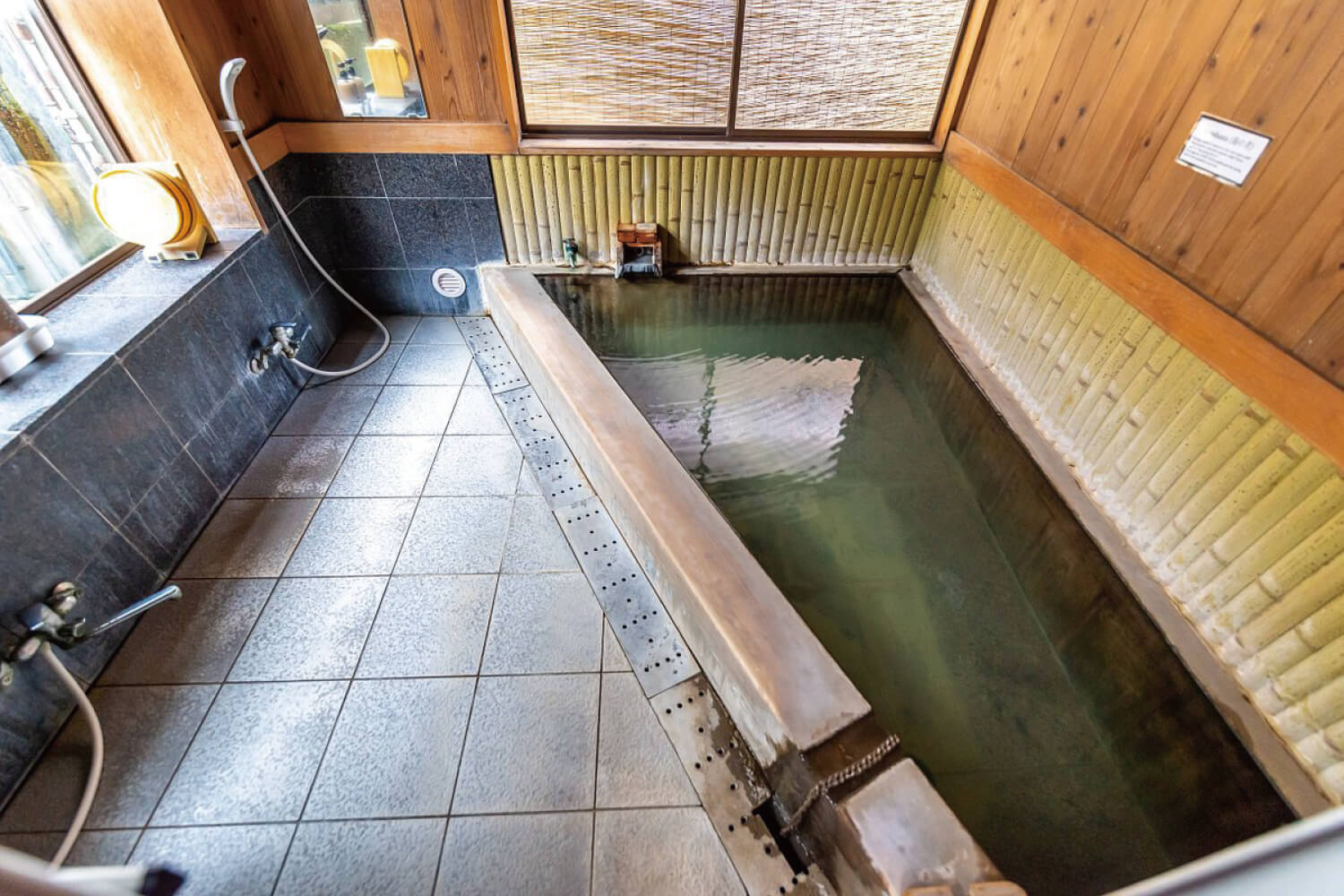 Indoor bath (large)
Indoor bath (small)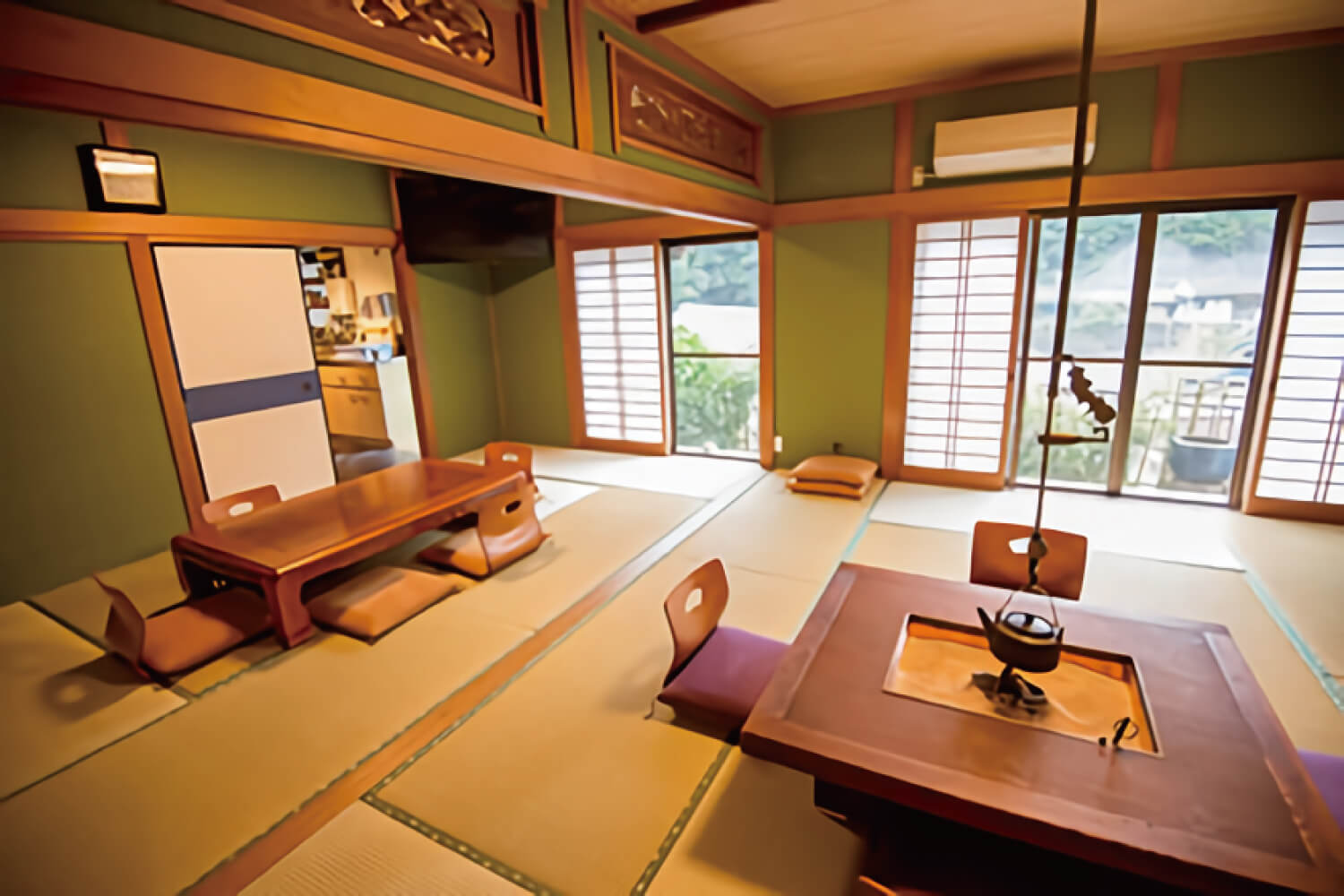 Common living area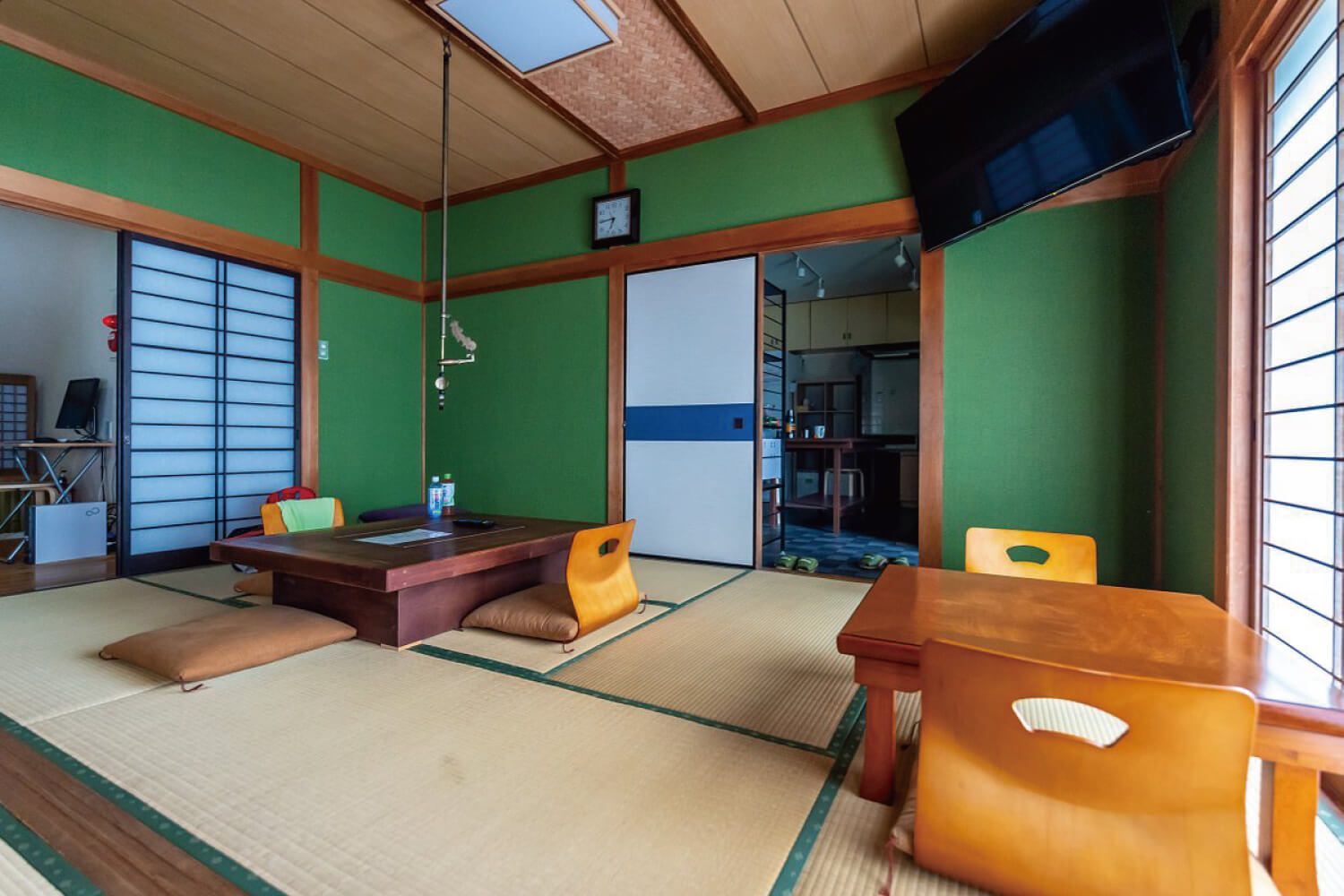 Common living area
Before COVID-19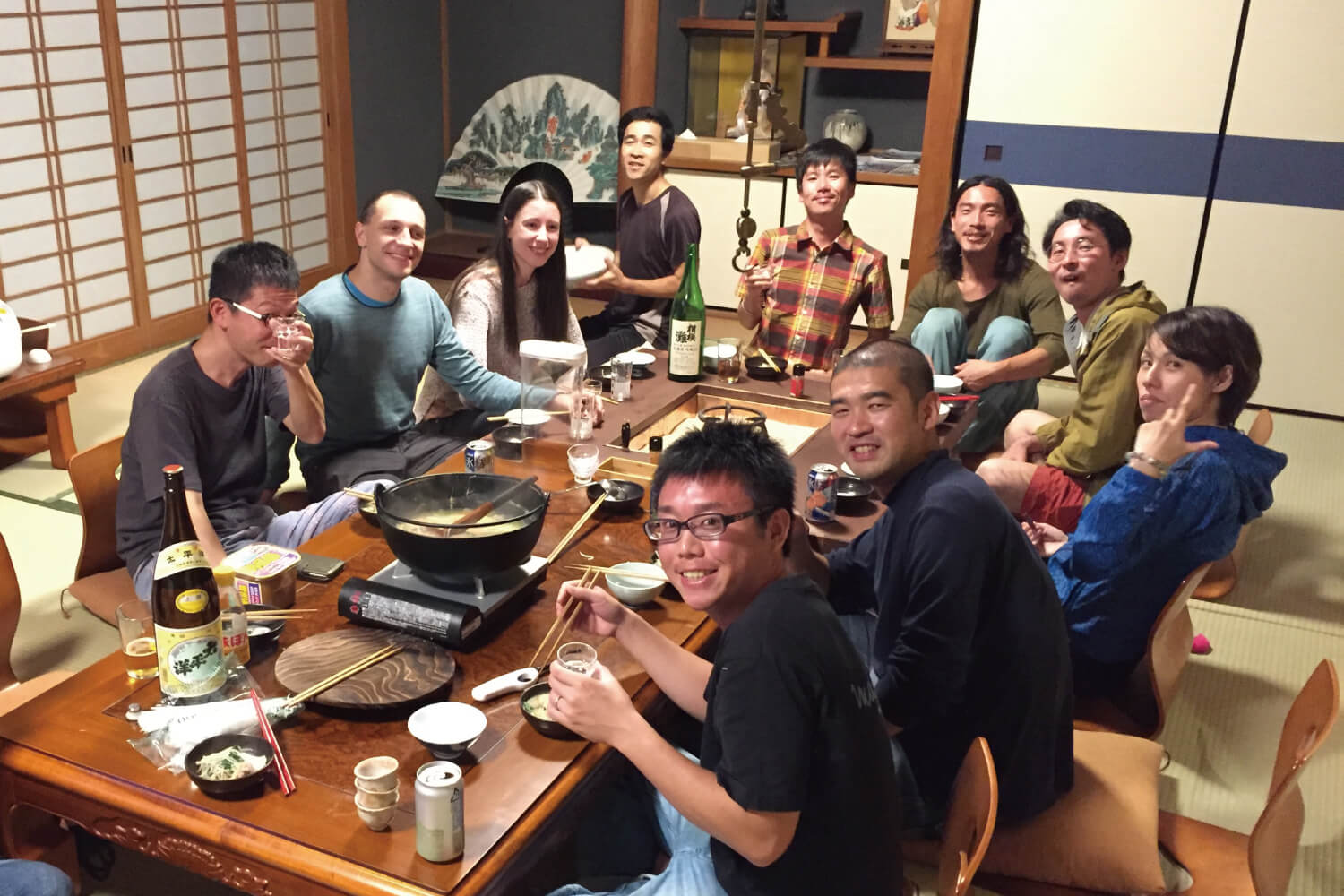 Before COVID-19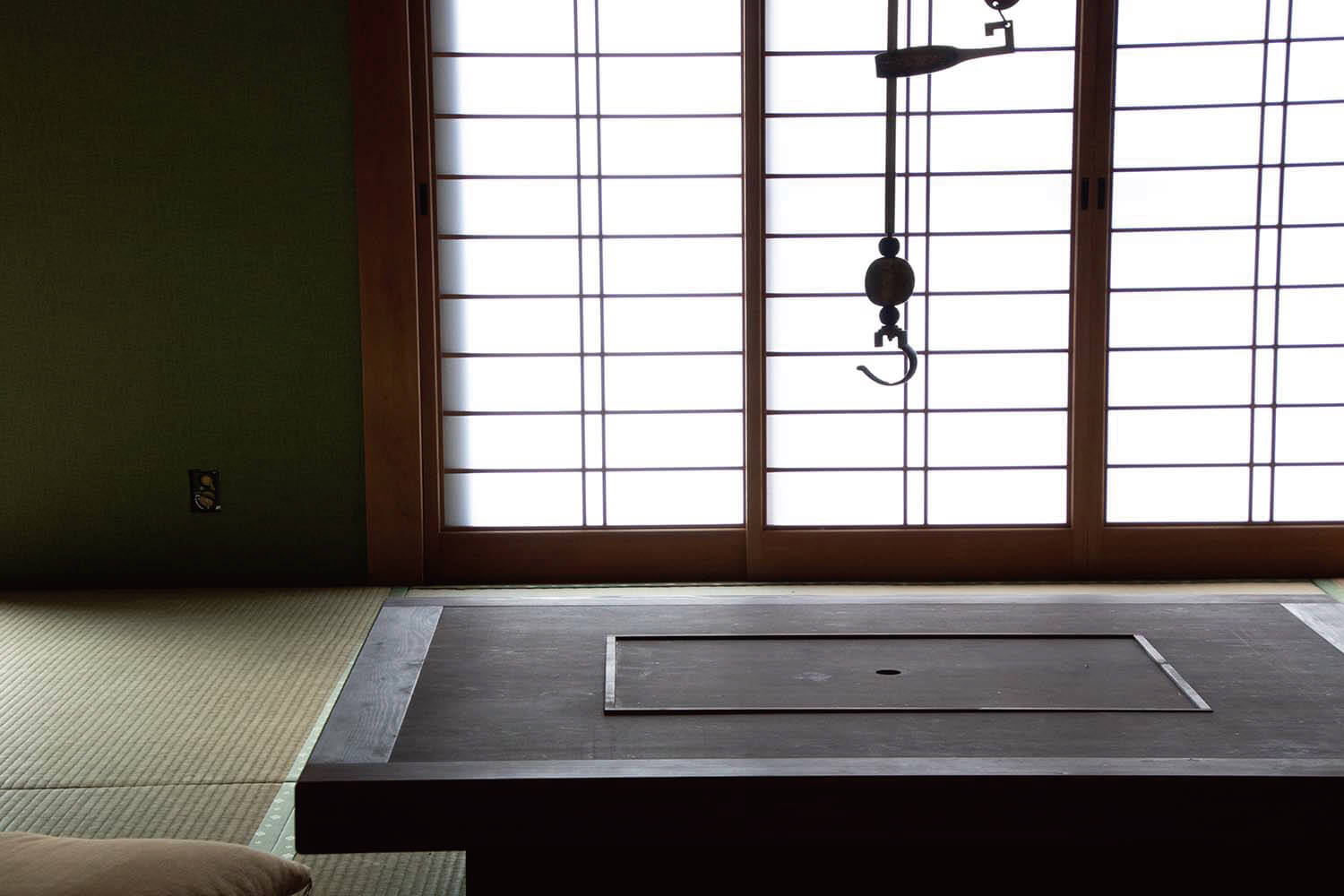 Irori table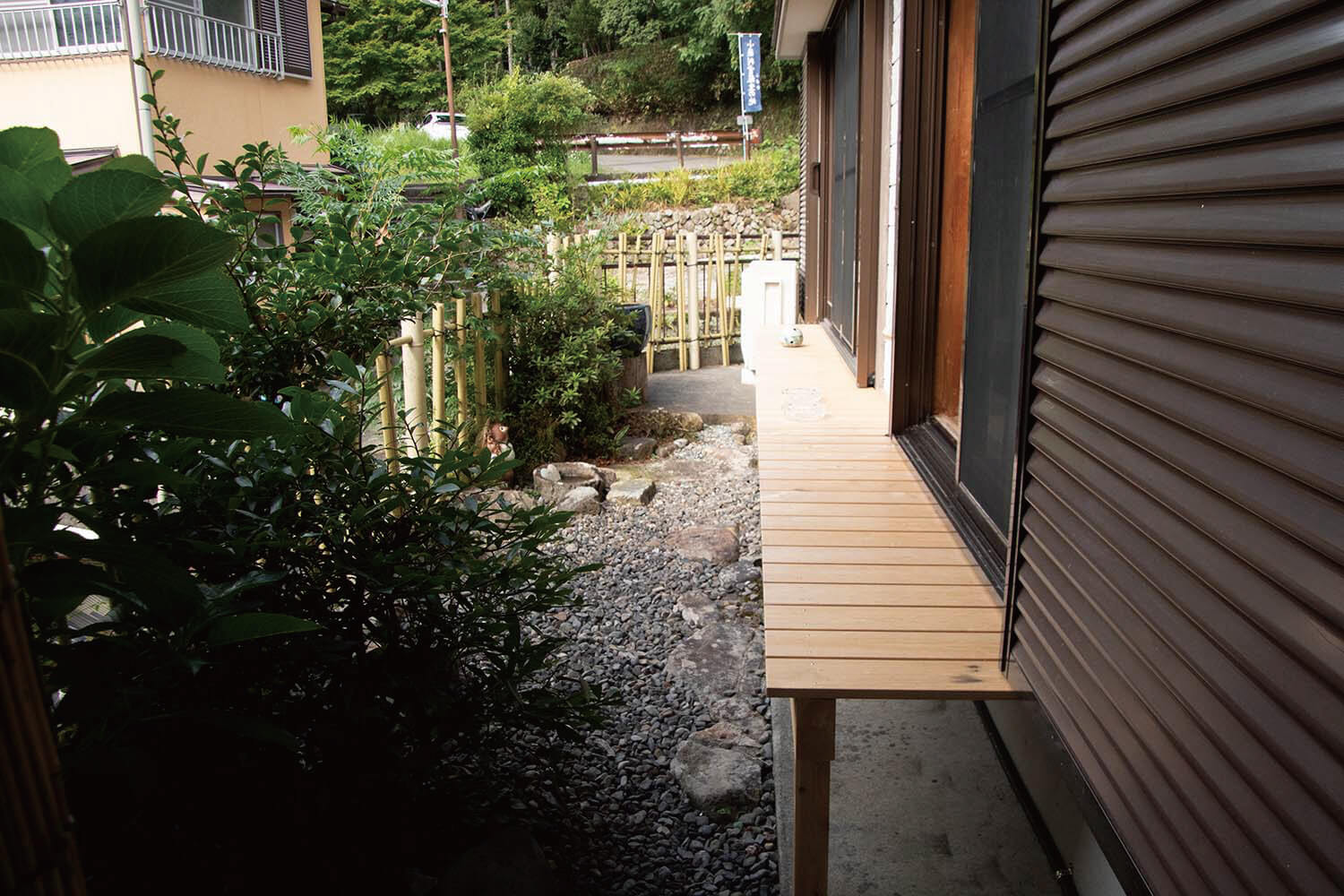 Engawa balcony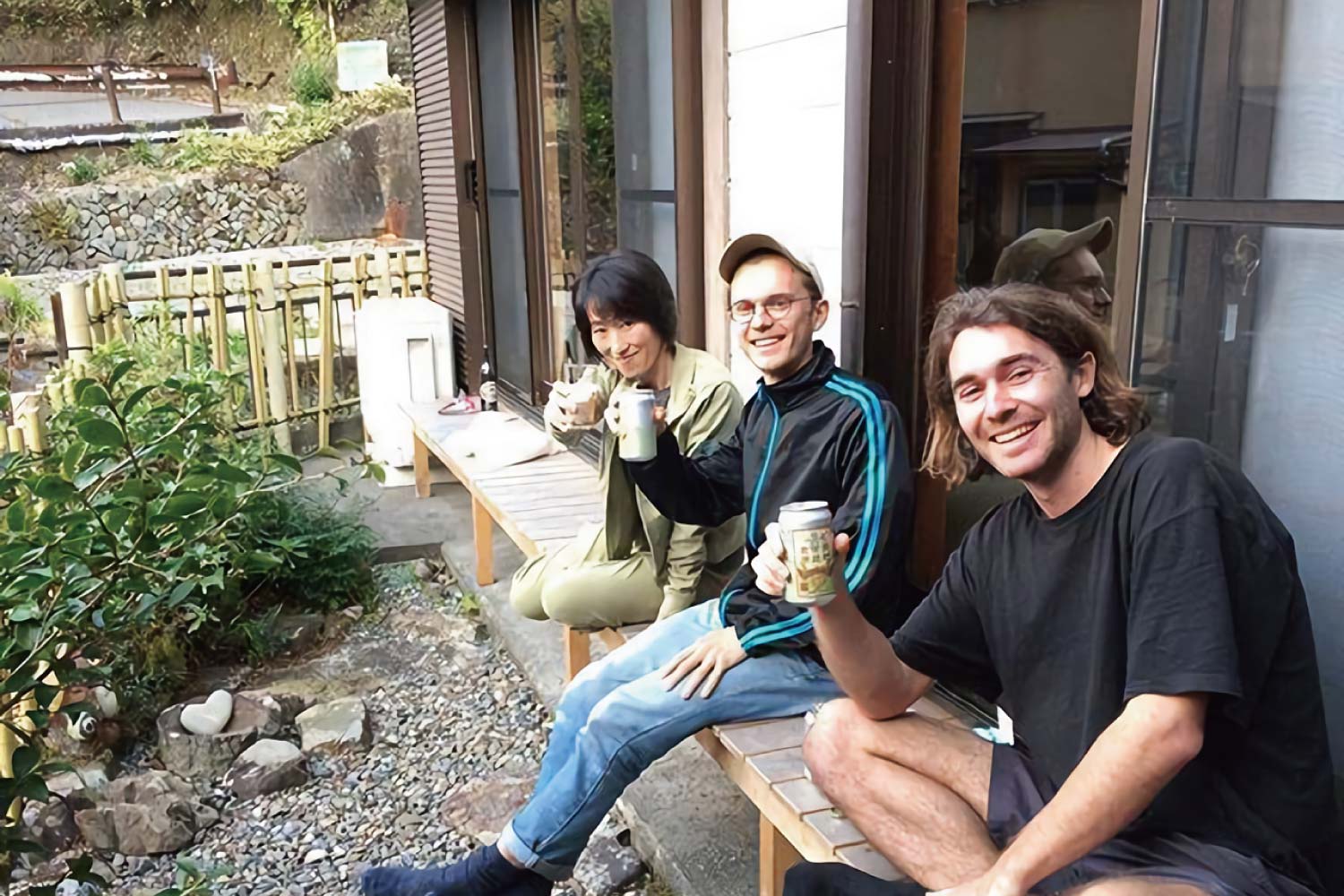 Before COVID-19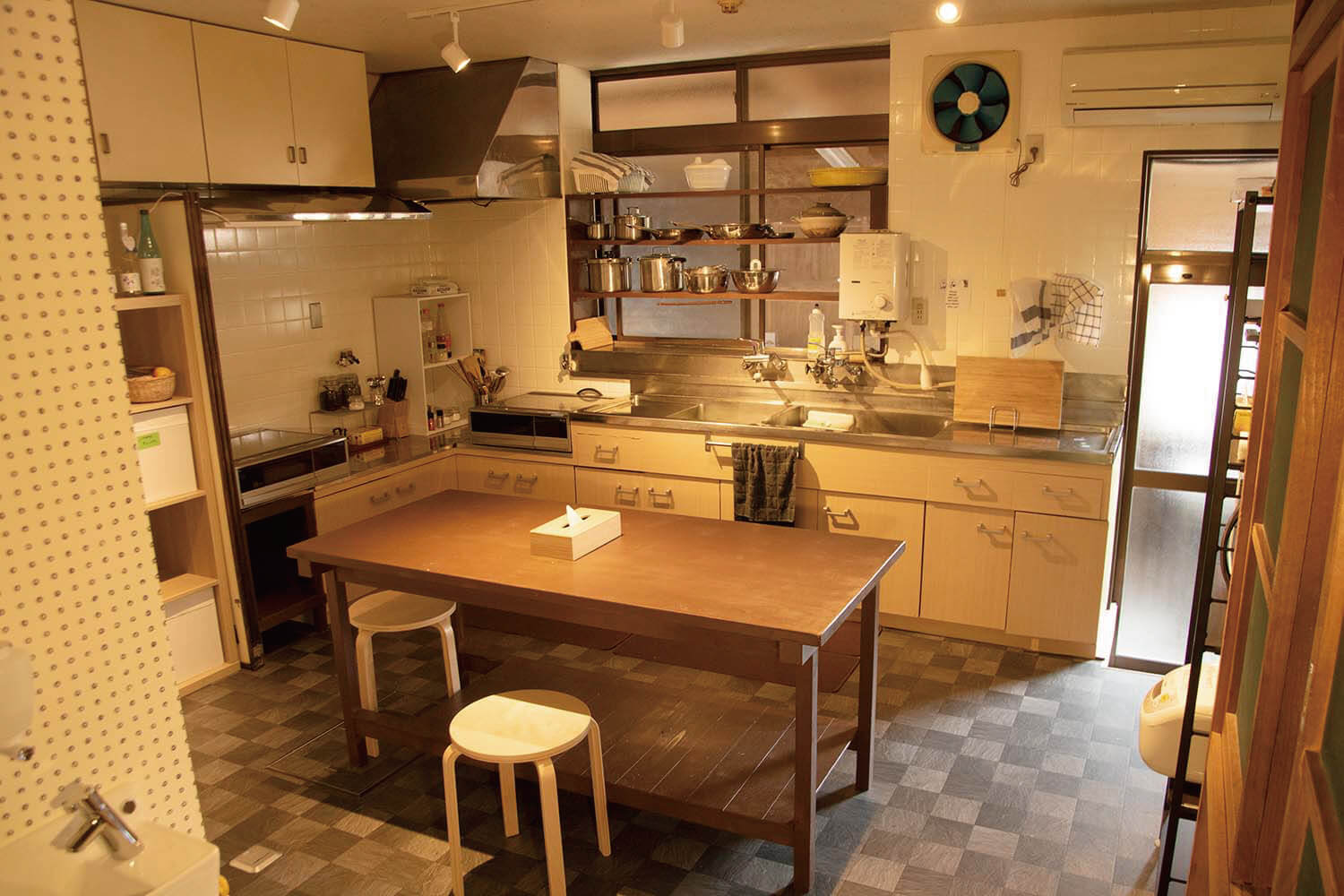 Common kitchen area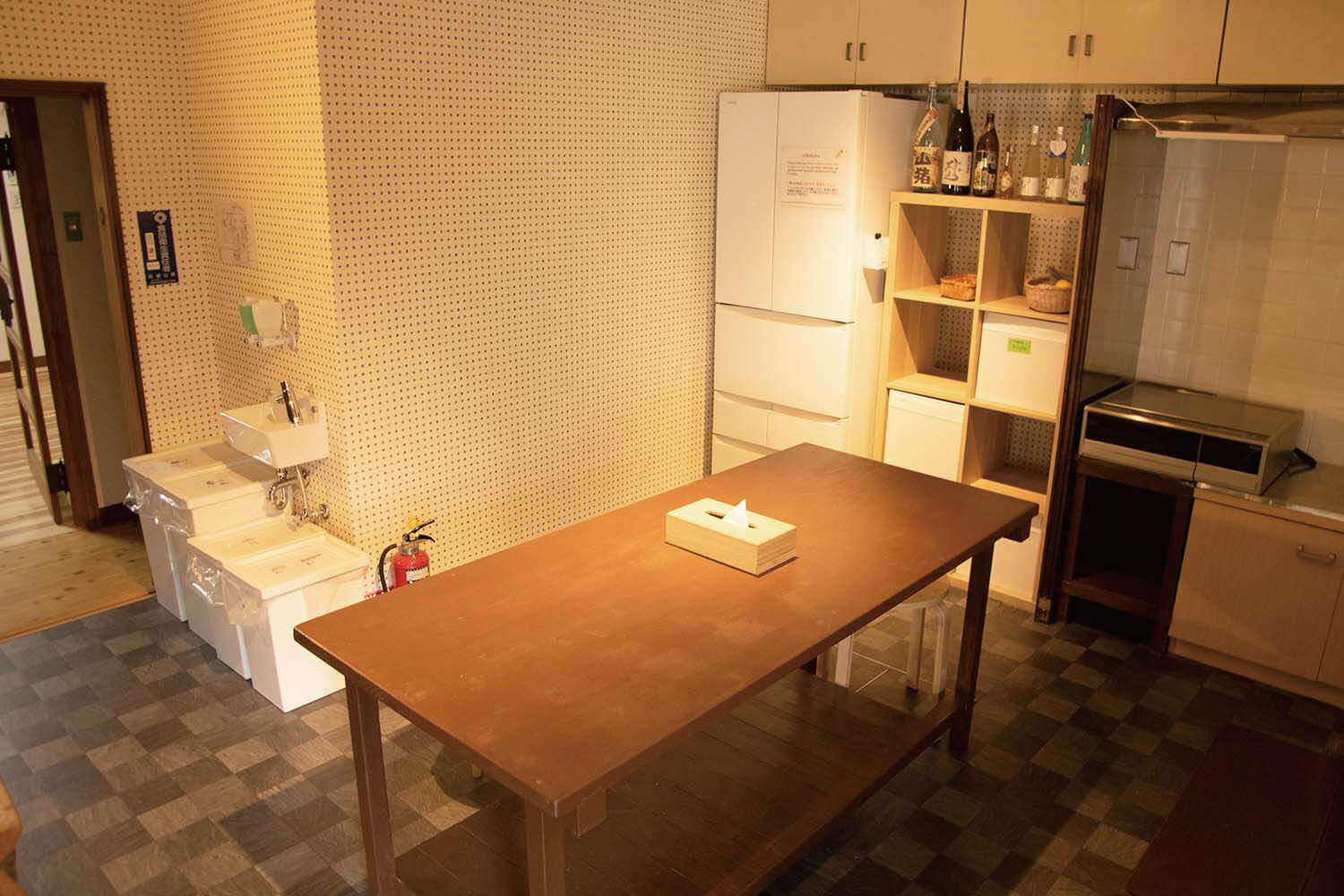 Common kitchen area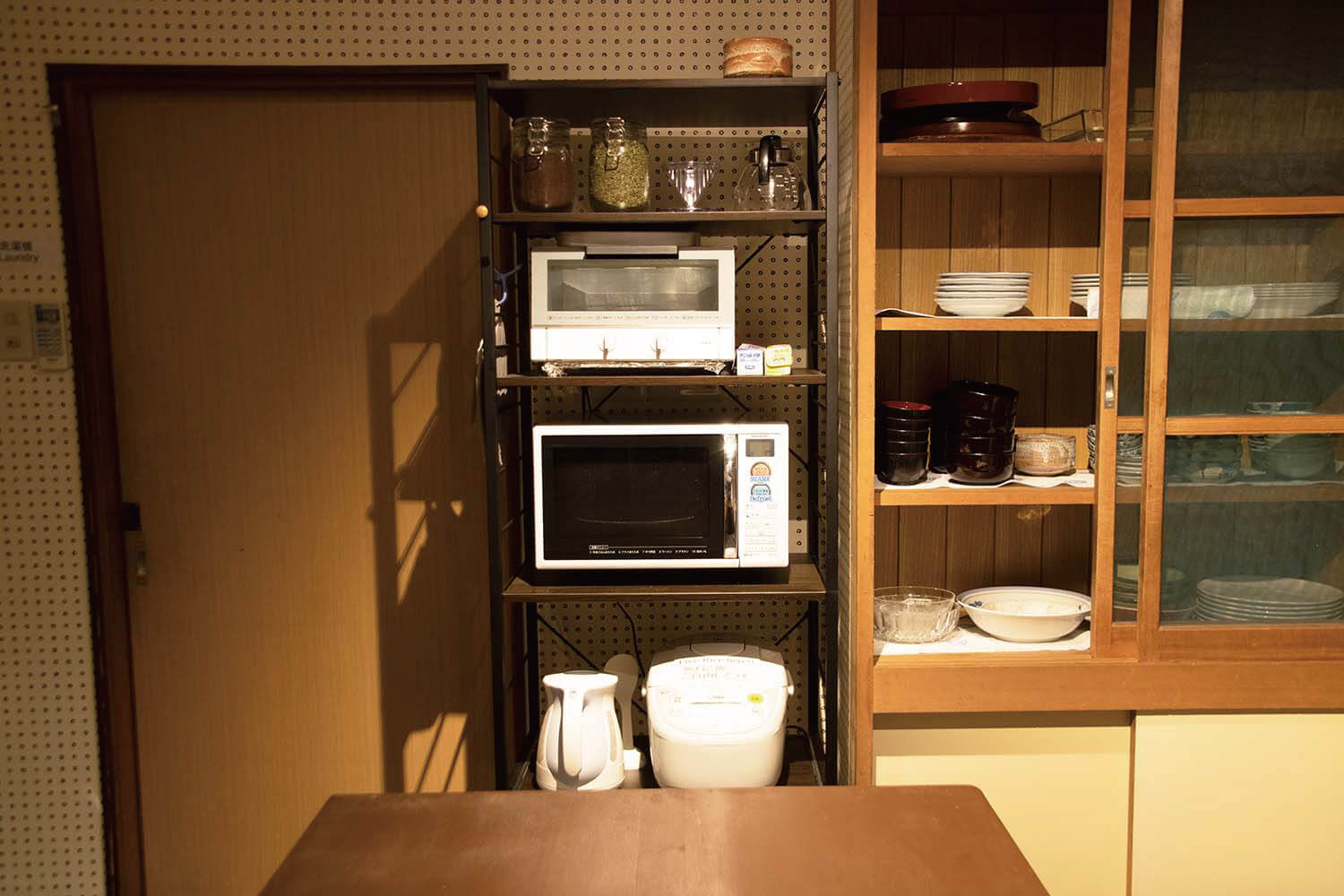 Cooking appliances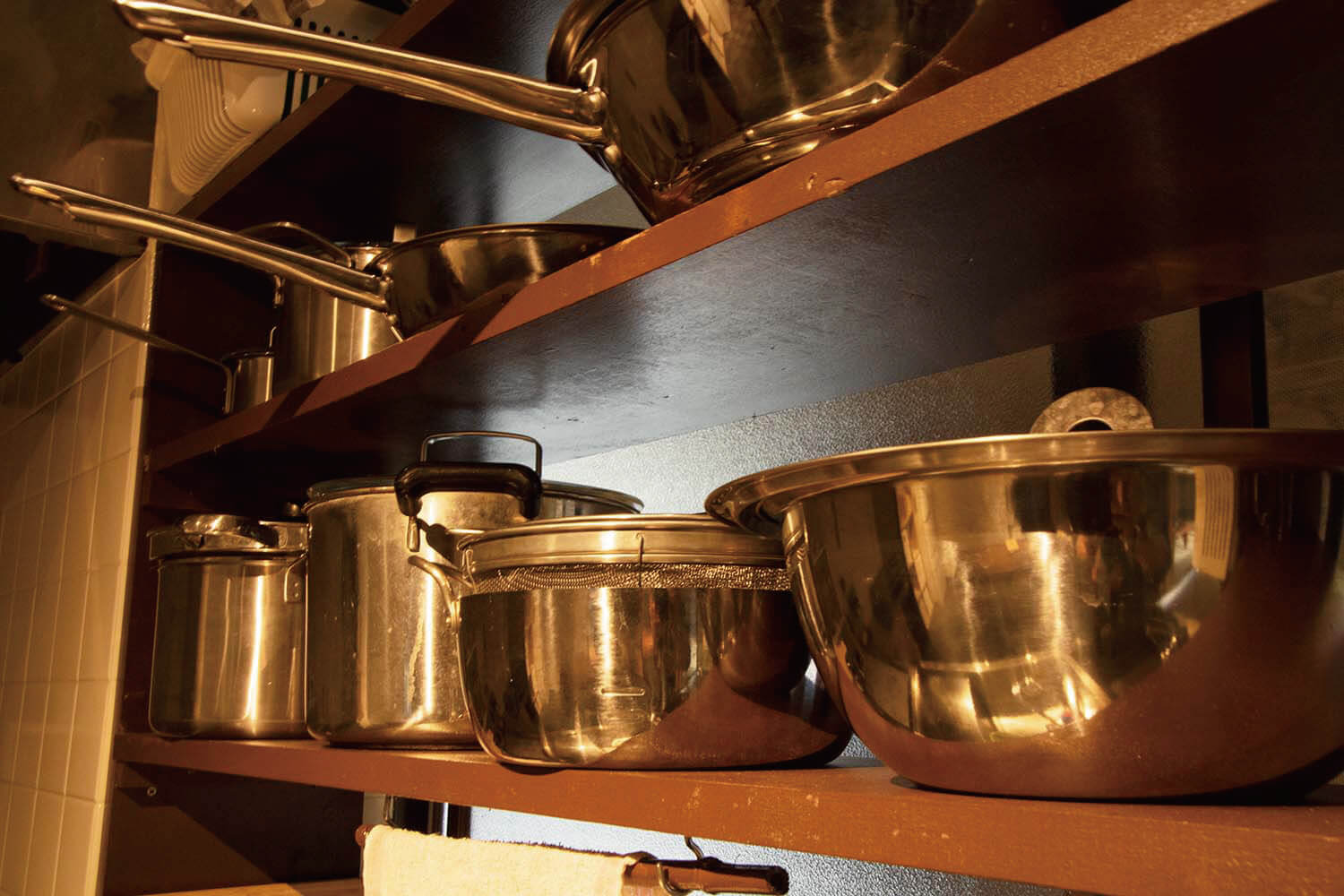 Kitchenware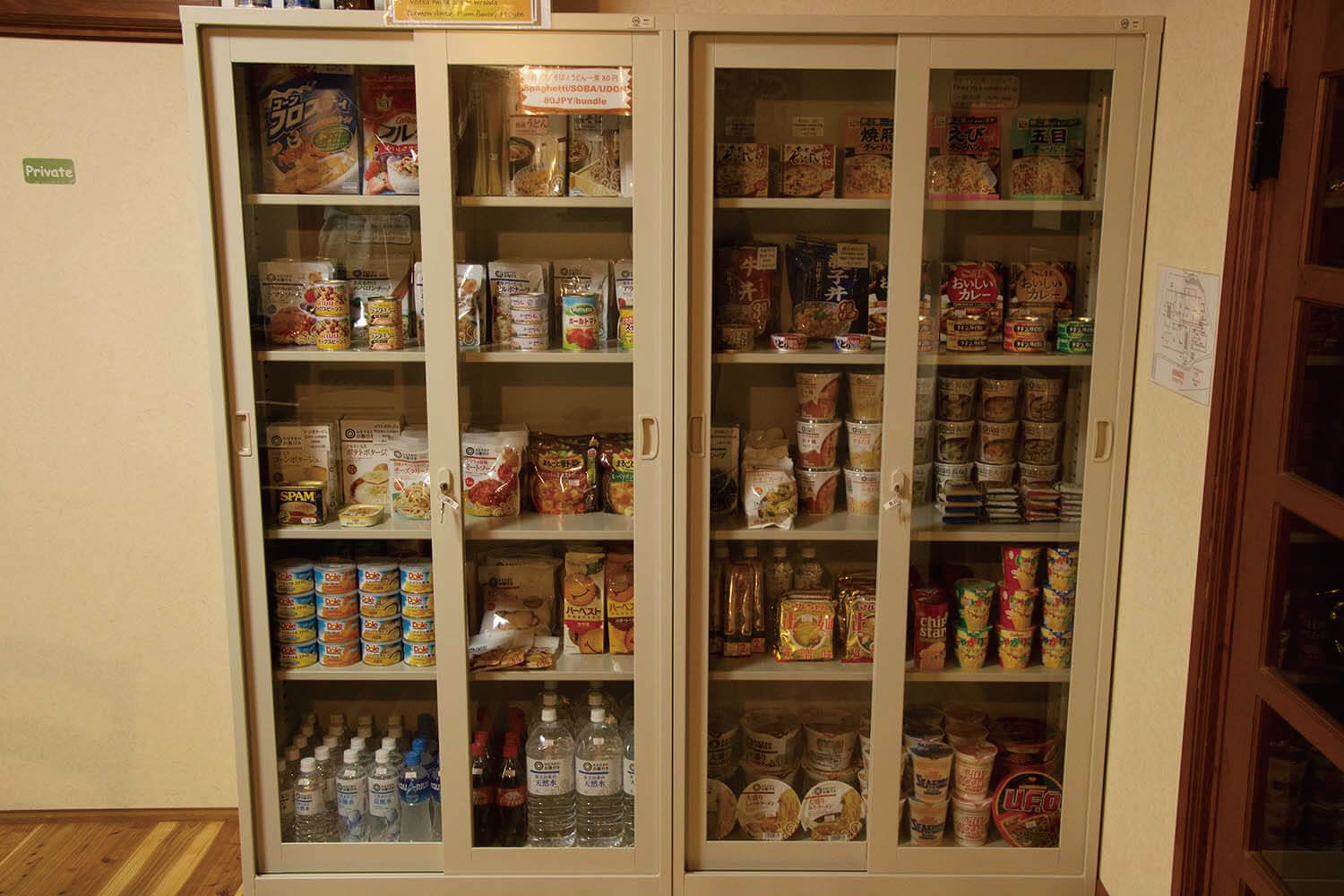 Mini grocery store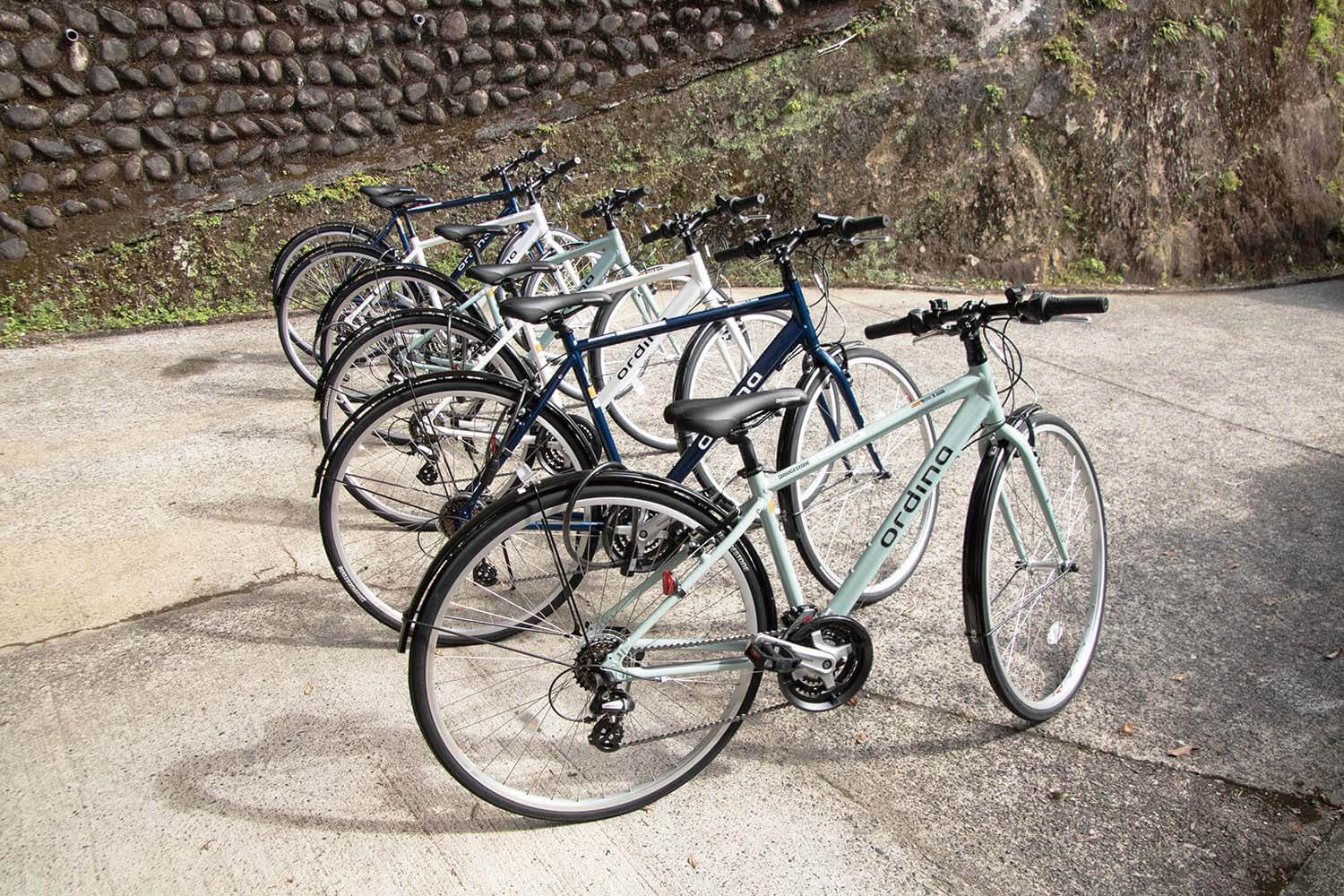 Bikes for rent
100% free-flowing Onsen
All of three onsen, one open-air bath and two indoor baths, are for private use only. You can use it 24 hours a day, except during cleaning time (around noon).

Even if you feel that the temperature of the hot water is too high, do not add water as much as possible. Adding water dilutes the ingredients of the hot spring because the hot water is 100% free-flowing Gensenkakenagasi.

If the water is hot, use the watering stick to stir the bottom and surface of the bath. The surface is hot because the hot spring spout is on the surface, but the bottom is cooler than the surface.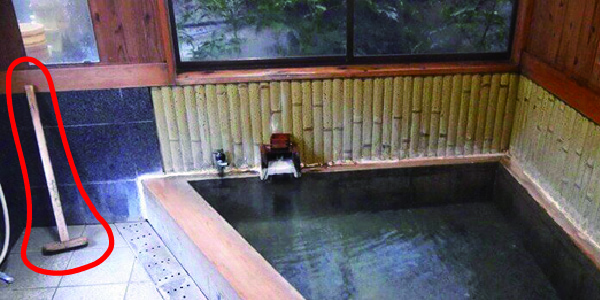 Baton from the predecessor
Until 2017, the current building was run as a typical Japanese inn, Oguriya. The owner of Oguriya, Mr. Yasui, taught us a lot about Kumano and Yunomine area.

Many customers were attached to Oguriya, so we tried to keep the remnants of that time as much as possible when remodeling. That is why the name "小栗屋" remains on the exterior walls and the top plate of the footbath.
Self-catering kitchen
You can use before check-in and after check-out. Coffee, black tea and green tea are provided free of charge. Feel free to use the refrigerator, microwave, toaster, pots, pans and kettle.